We thought we'd come up with a fun DIY Fall Headband that would be adorable through the holiday season.  Plus while we're at it, we thought we'd throw in a simple and pretty makeup tutorial (using all natural & organic products as well)
.
"Gratitude can transform
common days into thanksgivings,
turn routine jobs into joy,
and change ordinary
opportunities into blessings."
.
We LOVE this time of year and look forward to a day of thanks giving. Whether you're joining us from the States or not, it's a beautiful thing to take the time focus on gratitude and having a thankful heart!
But actually whether you're from the States or not, it's such a blessing to fill our hearts with gratitude no matter what. I actually go through a list of things I'm grateful for every day, and make sure they are new things so that I'm always absorbing the good in everything I do and see. And it's amazing!
So with grateful hearts, and in order to honor of this very special upcoming holiday, join Tiffany, as she shows how to whip up this cute DIY Fall Headband and beautiful makeup tutorial (using natural, safe, & organic products of course!) So YOU can be a knockout naturally, YAY!
We hope the spirit of this season fills your heart with an abundance of joy. We love you guys!  Please comment below, share your thoughts, reasons to be grateful, etc., we love to hear from you! 
xo
Laurie & Tiffany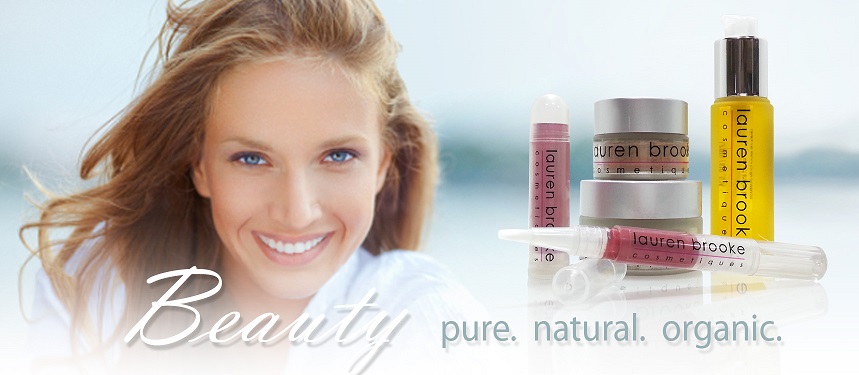 http://naturesknockout.com/wp-content/uploads/2014/11/Fall-Headband-Makeup-Tutorial1-e1447739828392.png
242
350
be a knockout naturally!
http://naturesknockout.com/wp-content/uploads/2016/03/NK-natures-knockout-LOGO.jpg
be a knockout naturally!
2015-11-17 10:00:00
2015-11-16 22:03:07
DIY Fall Headband & Makeup Tutorial