Probably one of the biggest requests we get is from viewers wanting to know what they can do to get beautiful skin naturally.
Since veryone is different, there isn't one canned answer we can share. We have a lot going on in our lives and it ultimately shows on the face.
But one thing we will say is  we LOVE Argan Oil. And once you know what it does for the skin, there's not a lot not to love. It appears to be amazing inside and out and fights beautifully against inflammation, helps with SPF, wrinkles, stretch-marks, is anti-bacterial, and fights arthritis, acne, and other inflammatory conditions.
It's been shown to be anti-aging to the skin, hair, nails and is loaded with healthy fats and vitamin E, which also aid in wound healing.
SO, all that said, today I was shopping and saw a night cream called "Argan Oil"…yes, my heart skipped a beat!
Of course the first thing I did was grab it off the shelf and search for the ingredients.  They weren't the easiest thing to find, and that's usually the first sign of trouble…so once I found them, my fears were validated. Yuck and yikes!
.
What you
improve
today will
improve
all of your
tomorrows
.
This is what we call "greenwashing," where we are led to think we're buying something pure and natural, but when we look into it, we learn it's about as un-natural (and potentially dangerous) as it can possibly be.Yeah, grrrrrr on that.Unfortunately greenwashing happens all the time, in our products and in our foods.
Anyway, I saw all kinds of ingredients that we have huge concerns against, including DMDM Hydantoin, all kinds of parabens, high score of PEG's, EDTA, Soja sterols, propylene glycol, mineral oil and ugh petroleum based & synthetic ingredients galore.  In fact, I'm still having a hard time finding the "argan oil"–can anyone help me here?
So I posted this picture on Instagram and other social sites.  A lot of people were shocked–yay, that will make them think before buying in the future :), but we had an overwhelming response and many requests for a post on our favorite items with argan oil.  So, this one's for each of you…
Btw we have a wonderful database with thousands of ingredients we have concern over…if you haven't seen it yet, head over to our CHEMICAL SEARCH.  Put your ingredient in the search and if it comes up, it will tell you what we think of it and why, if it doesn't come up, you're probably in luck because we don't think it's terrible.
Or if you want to be educated and entertained, head to our NaturesKnockout YouTube channel.
You'll see I-SPY videos, where we have quick, quirky videos to help you learn some of the red flag ingredients like some of the ones I listed above. It's a little random and funny, but those were our very first videos we ever did. We were so excited to help the world become of aware of what's lurking in our products. So those videos are a little dusty and shot with a poor camera that was sitting on top of a stack of VHS tapes (did I just say VHS – wow. That's nuts!) But we think you'll like the content we shared.
OUR CURRENT FAVORITE ARGAN OIL
Argan Oil – pure, cold pressed and imported directly from Morocco. They can all be used on the skin, the hair and the nails, used straight or added to lotions, moisturizers, serums, or conditioners and are absolutely amazing.
There ya go, let us know how you like argan oil once you give it a try…and let us know your favorites too, we love hearing from you–always!
Here are more posts for you to check out…
Which Essential Oils are best to Improve the Skin?
We hope that helps. Let us know if you have any questions or comments…we are here and check every one of them. You guys are the best–have a great day! Enjoy & Stay SAFE!!!
xox
Laurie & Tiffany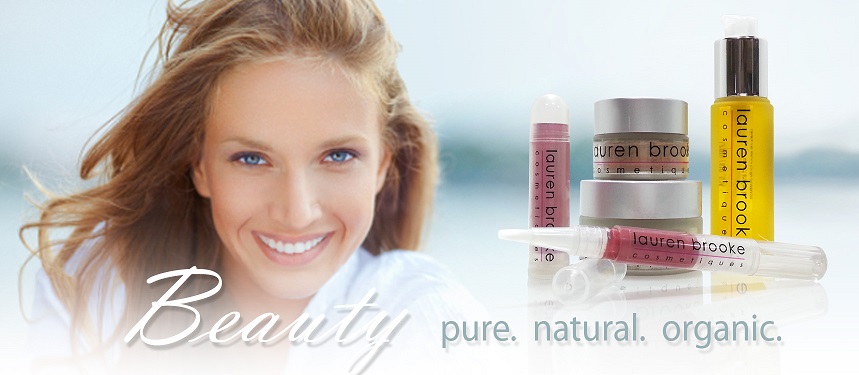 Please Comment, we LOVE hearing from you!
comments
http://naturesknockout.com/wp-content/uploads/2014/09/Beautiful-Skin-naturally.jpg
266
400
Natural Tips to change your life!
http://naturesknockout.com/wp-content/uploads/2016/03/NK-natures-knockout-LOGO.jpg
Natural Tips to change your life!
2014-09-11 10:00:00
2016-05-02 16:03:24
Beautiful Skin, Naturally