the latest scoop on the biggest hair trends and Natural Ways to Lighten Hair your own hair more safely!
Natural Ways to Lighten Hair Safely!
If you love lightening your hair….for the most natural look, it should just be lightened above the occipital bone. We've seen all kinds of ombre hair trends that are doing the opposite, but just be aware that any kind of lightening, especially on the ends will always compromise the health of the hair. That said, we know it's cute and hip, and have a feeling you'll want to do it anyway, so we'll offer some natural ways to damage the hair, lol. Also, make sure to heat protect and recondition the hair to help give it as much of a boost as possible.
With that, we will share some Natural Ways to Lighten Hair that you can do all by yourself…
Here goes:
Natural Ways to Lighten Hair
The sun will naturally lighten the hair, but is very aging to the skin.  Solution, spend time in the sun, but be sure to have good safe sun protection for the skin.  I know your next question, so here are some Sunscreens we currently love: #1-cream  #2-spray  #3-cream
Tips for the best results in the sun:
The hair will lighten more evenly if it is damp when exposed to the sun.
Chamomile Herbal Tea
I've used to use Chamomile Tea to lighten my hair.  I just steeped it and then put it on my hair before I wet it in the shower, then cleaned all the rest of the goods and then got back to the hair so it gave it a little time to soak in.  Then I washed, conditioned, and towel blotted my hair and gave it one final rinse with the tea.  My hair did lighten but it needed more moisture added back in.  So a good moisture pack or moisturizing conditioner would be helpful.
Other ways to use chamomile would be a good shampoo and conditioner with chamomile in them.  These are some really nice options that are alos fragrance free.
Lemon Juice
Lemon juice can be a great lightener for the hair, especially when mixed with sunshine.  The best way to get the best lightening effects with it is to place pure lemon juice in a little spritz bottle, spray it on dry hair and spend some time outside.  This is also drying for the hair, so make sure to do some deep moisturizing treatments, use one of our good DIY moisturizing treatments we've posted, or a good moisturizing conditioner to restore the hair to a healthy balance.
Swimming
If you're lucky enough to live by a beach, get in the water right away and let it air dry in the sun.  The natural salt in the water will also help the hair lighten quicker and air drying it without combing it first will give really pretty natural highlights.  Again, I'm feeling like a broken record-ugh, but make sure to moisturize the hair well.
Spending time at the swimming pool can also lighten the hair, but this would be a last choice option, because of the chlorine -grrrr.  🙂  If you go to the pool, make sure to shower first and completely saturate the hair with fresh water prior to sucking that chlorine into the hair.  Then as soon as you get out of the pool, head to the shower–even if you want to sunbathe–just get that chlorine out of the hair as quickly as you can.  There's a ton more I could say about that, and maybe I will (in another post)
You may find other natural options for lightening the hair naturally, but these are our top recommendations.
Let us know your thoughts, ideas, what you're eating for dinner tonight–did I just say that?  lol, we just love hearing from you always! In the mean time, we hope you enjoyed learning some Natural Ways to Lighten Hair safely!
xox
Laurie & Tiffany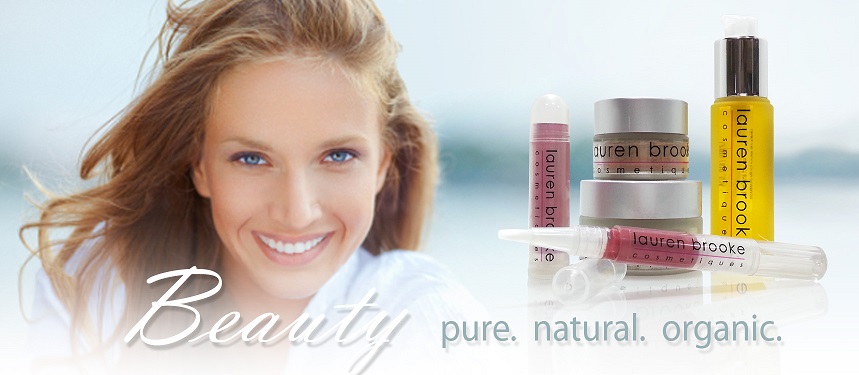 Please Comment, we LOVE hearing from you!
comments
http://naturesknockout.com/wp-content/uploads/2013/01/46824kkxrgmf52e.jpeg
400
266
Natural Tips to change your life!
http://naturesknockout.com/wp-content/uploads/2016/03/NK-natures-knockout-LOGO.jpg
Natural Tips to change your life!
2013-01-09 10:00:00
2015-11-16 21:45:17
Natural Ways to Lighten Hair